About Leah's Dream Foundation
To provide social, charitable, economic and other support for families of children and adults with autism. By conducting activities and programs that support and expand the educational, medical, rehabilitative and other opportunities available to children and adults with autism living in Snohomish County.
The Tulalip Tribes Raising Hands
Leah's Dream Foundation was a honored recipient in the 2018 Raising Hands in The Tulalip Tribes Tulalip Cares annual event.
Leah's Dream Foundation's Community Events
It is one of our favorite things is to hold community events for individuals with special needs in our community. Each event has arts & crafts, games & activities, open mic, face painting, and so much more! Families love to attend these events! To get updates on future events please make sure you sign up for the newsletters!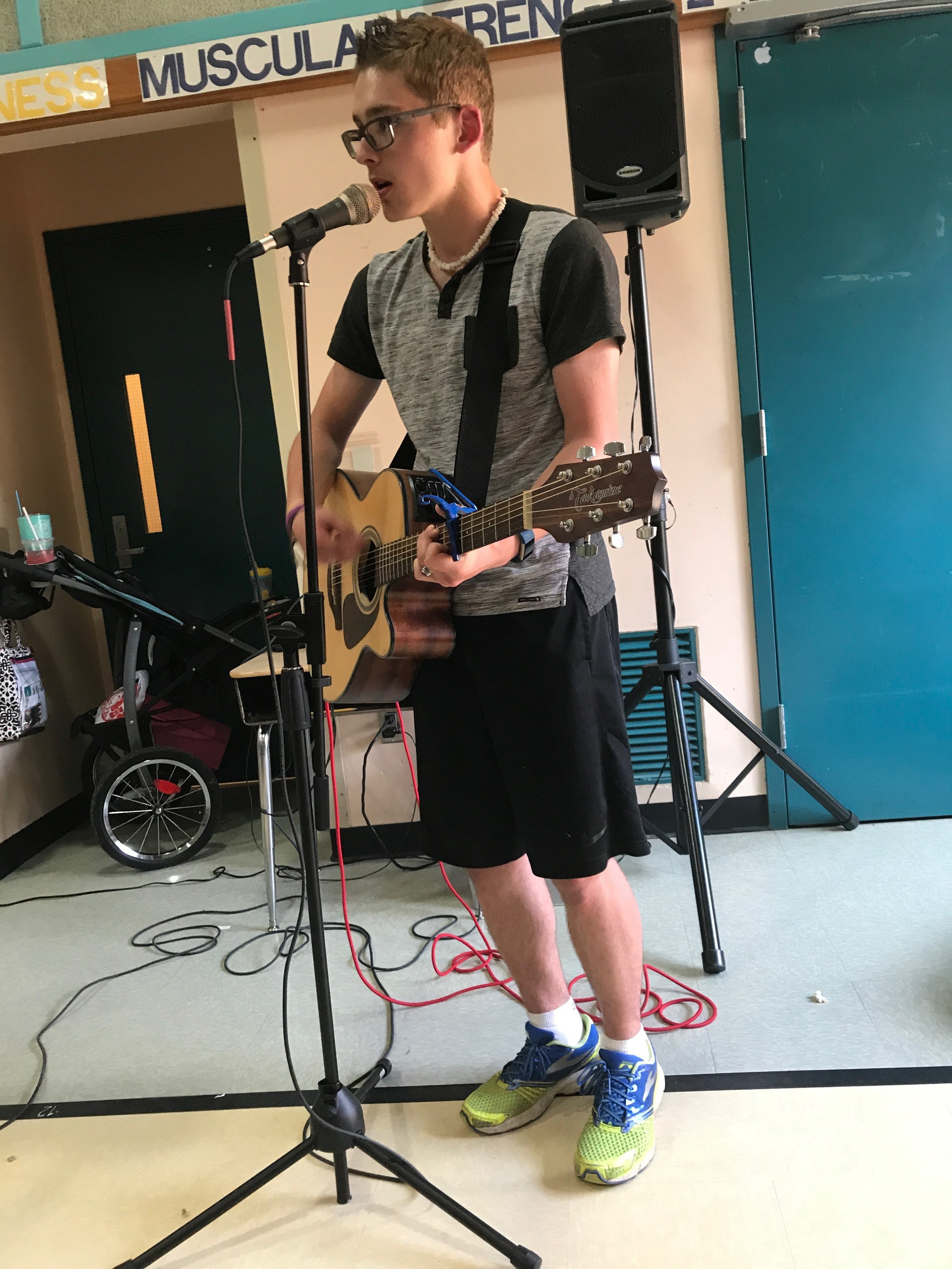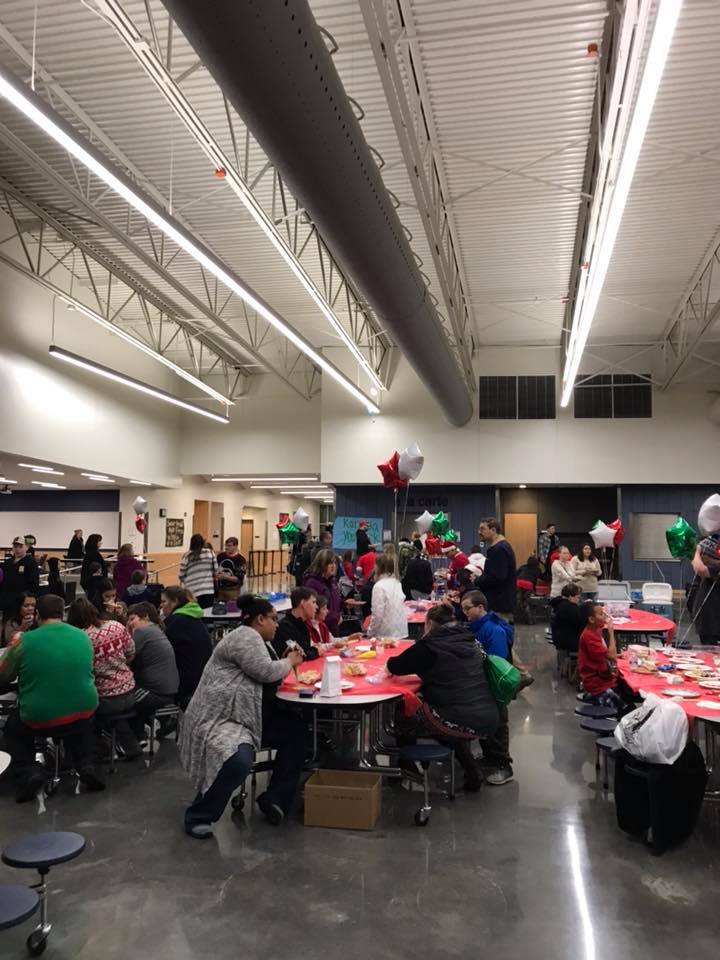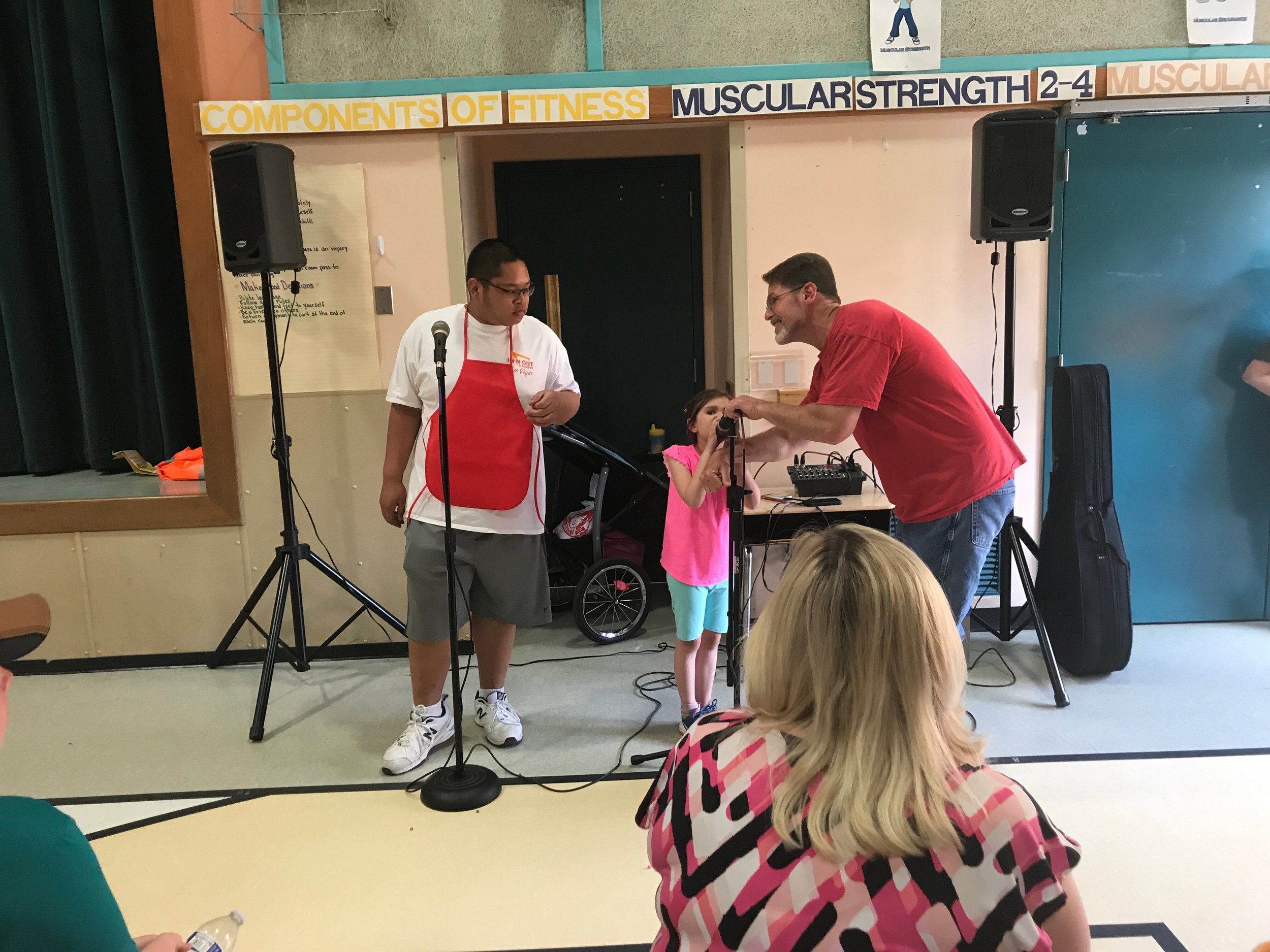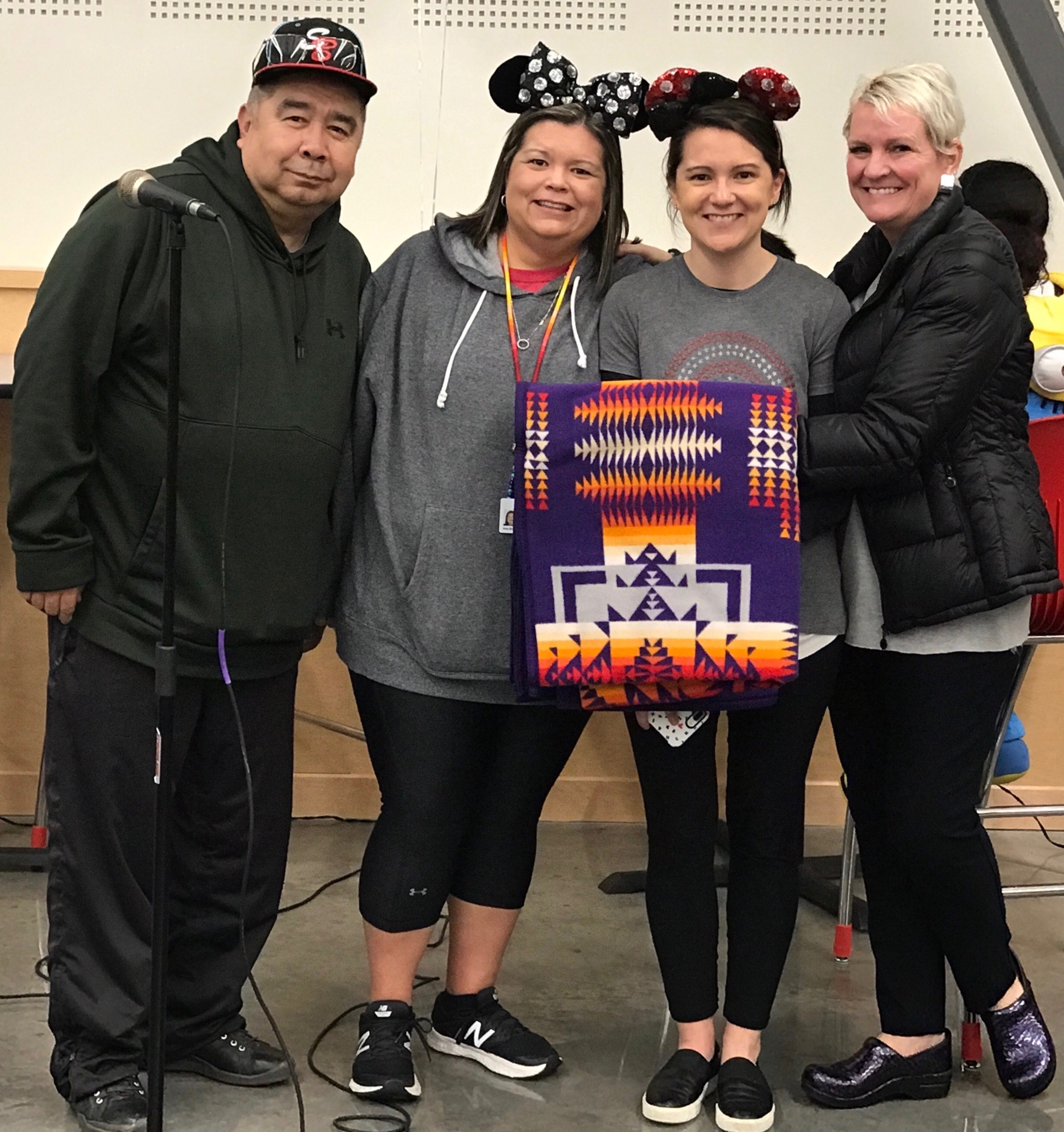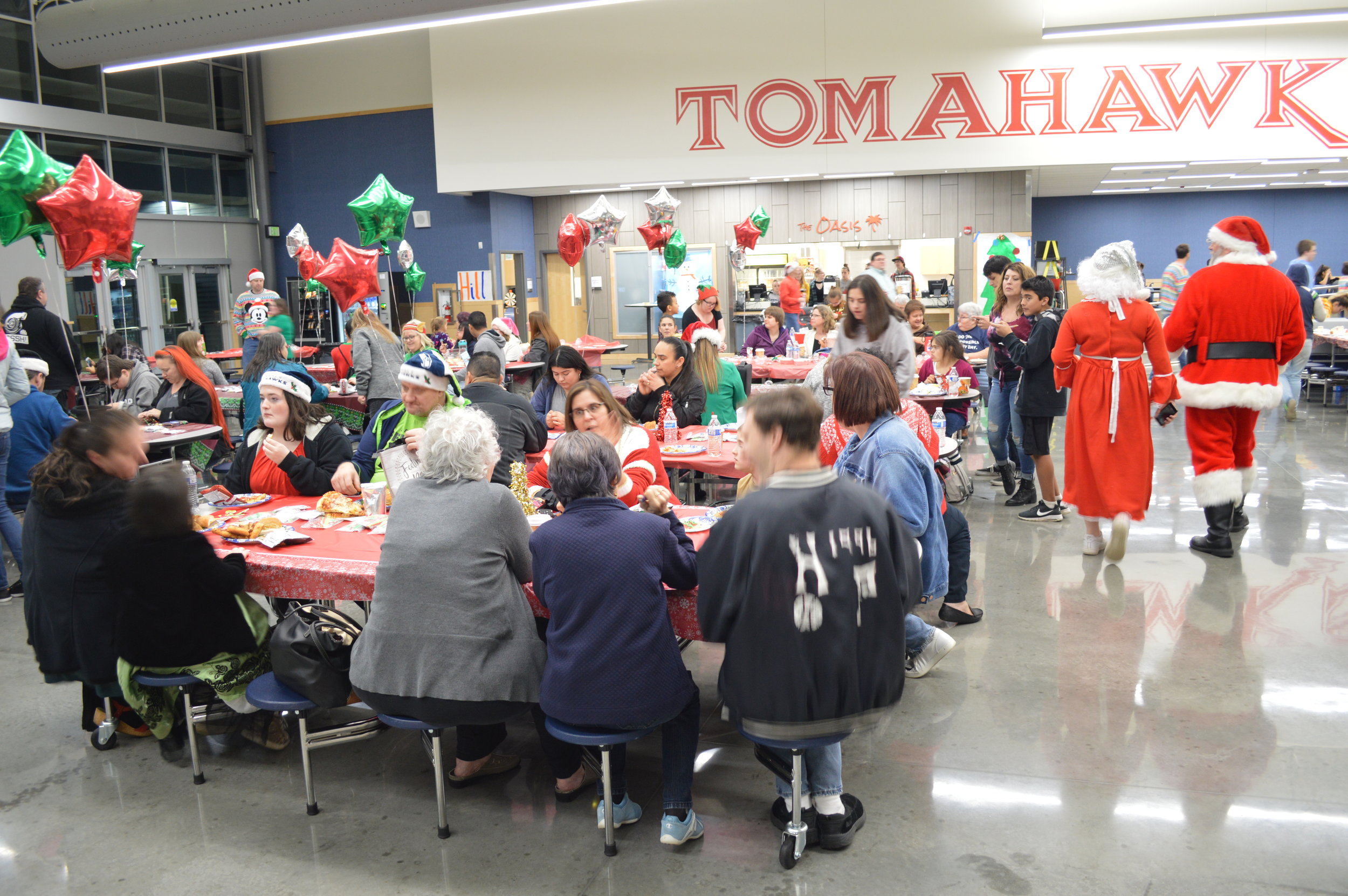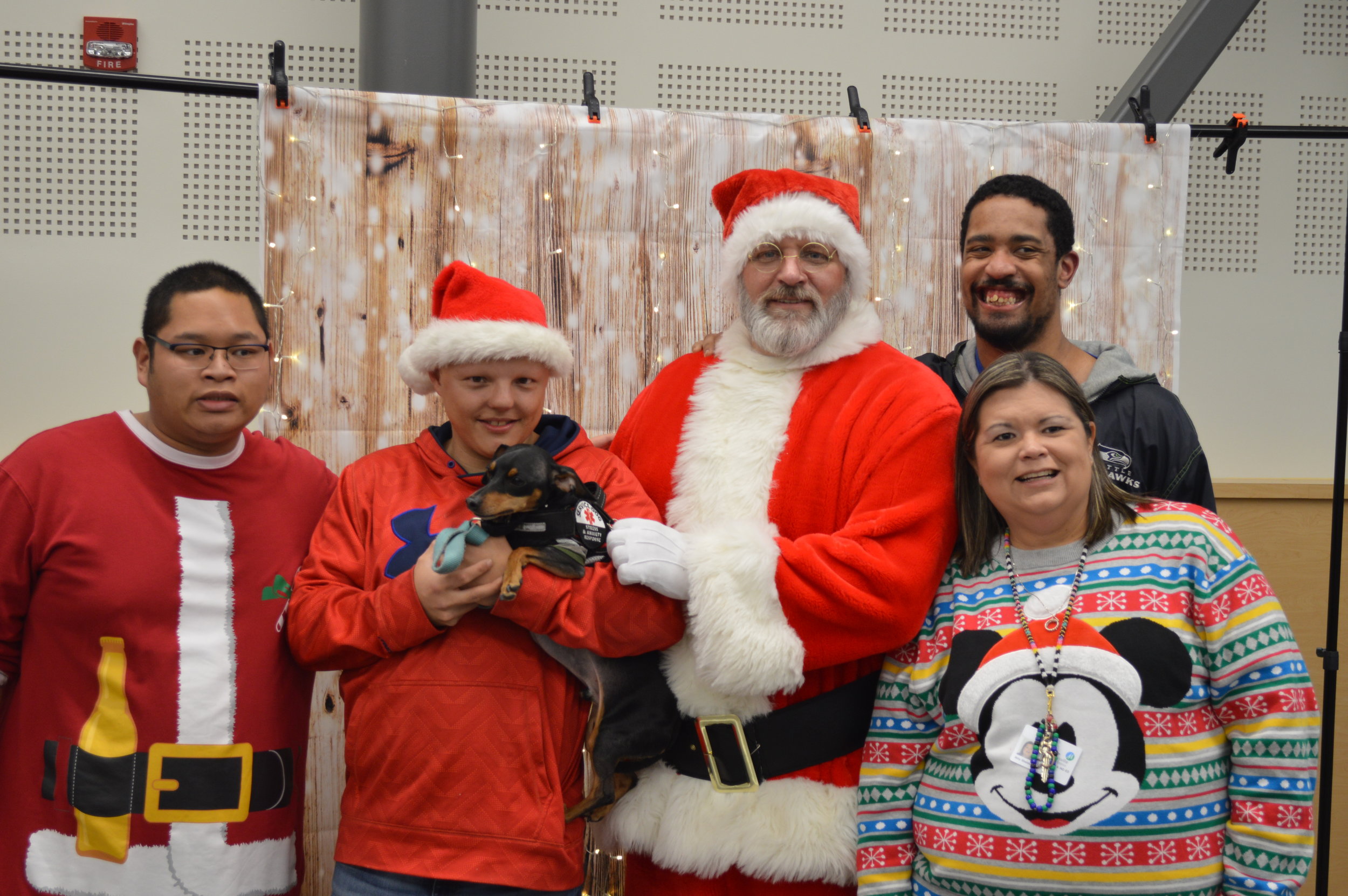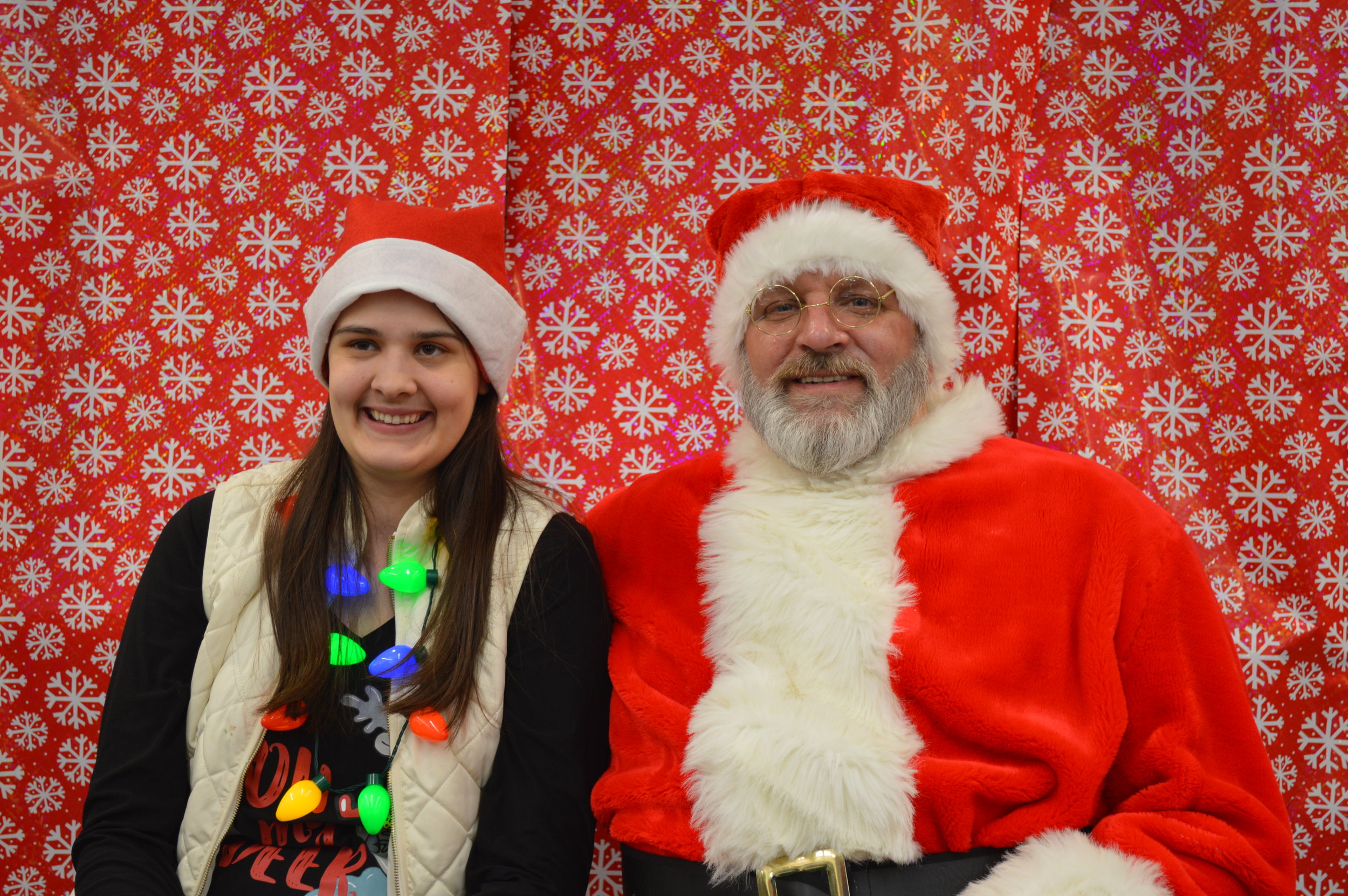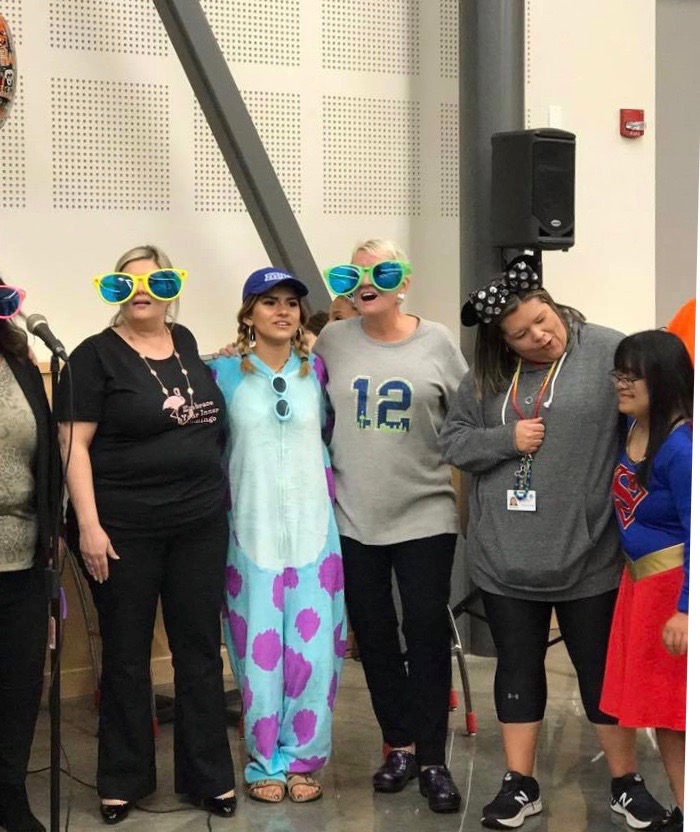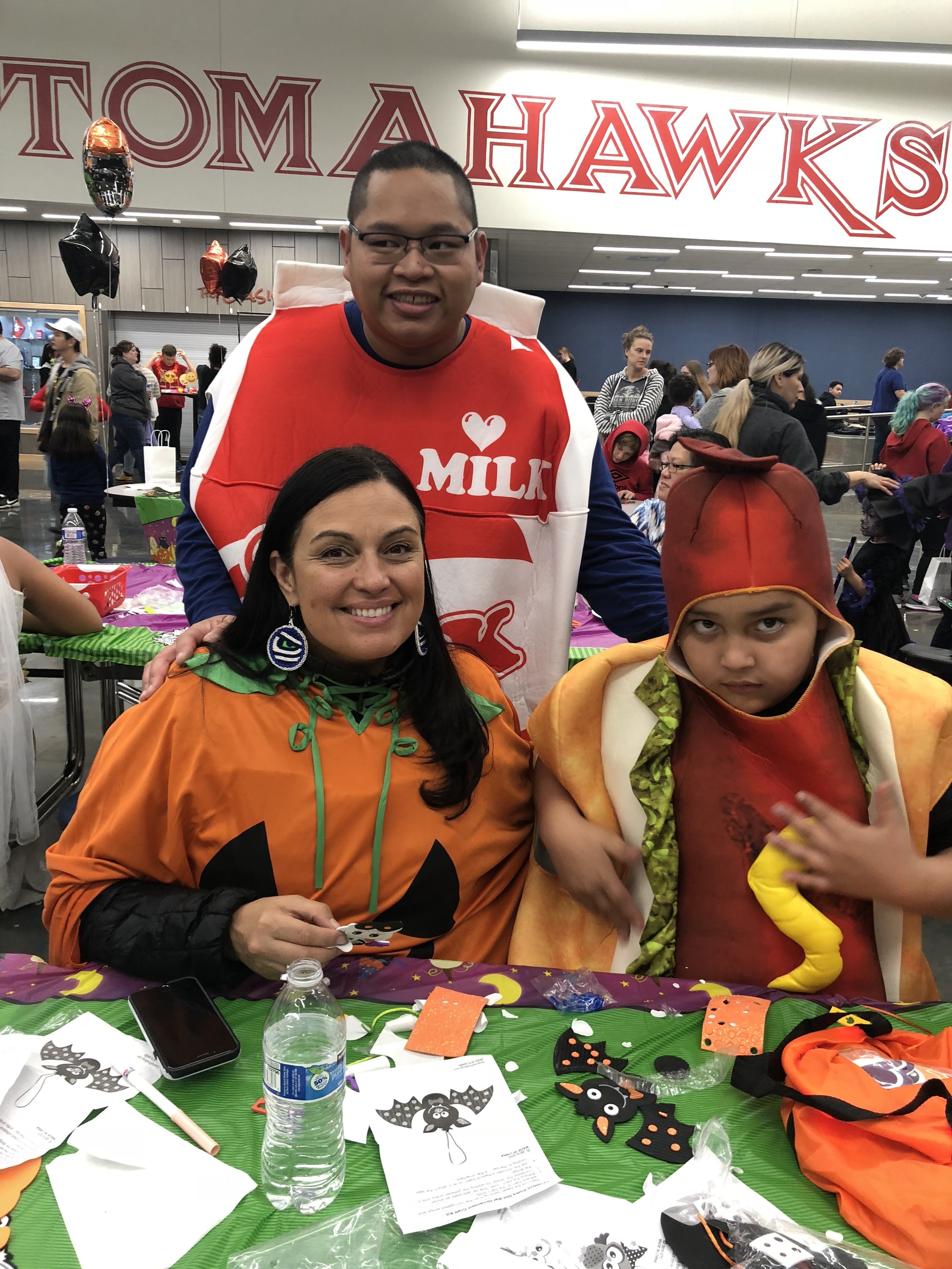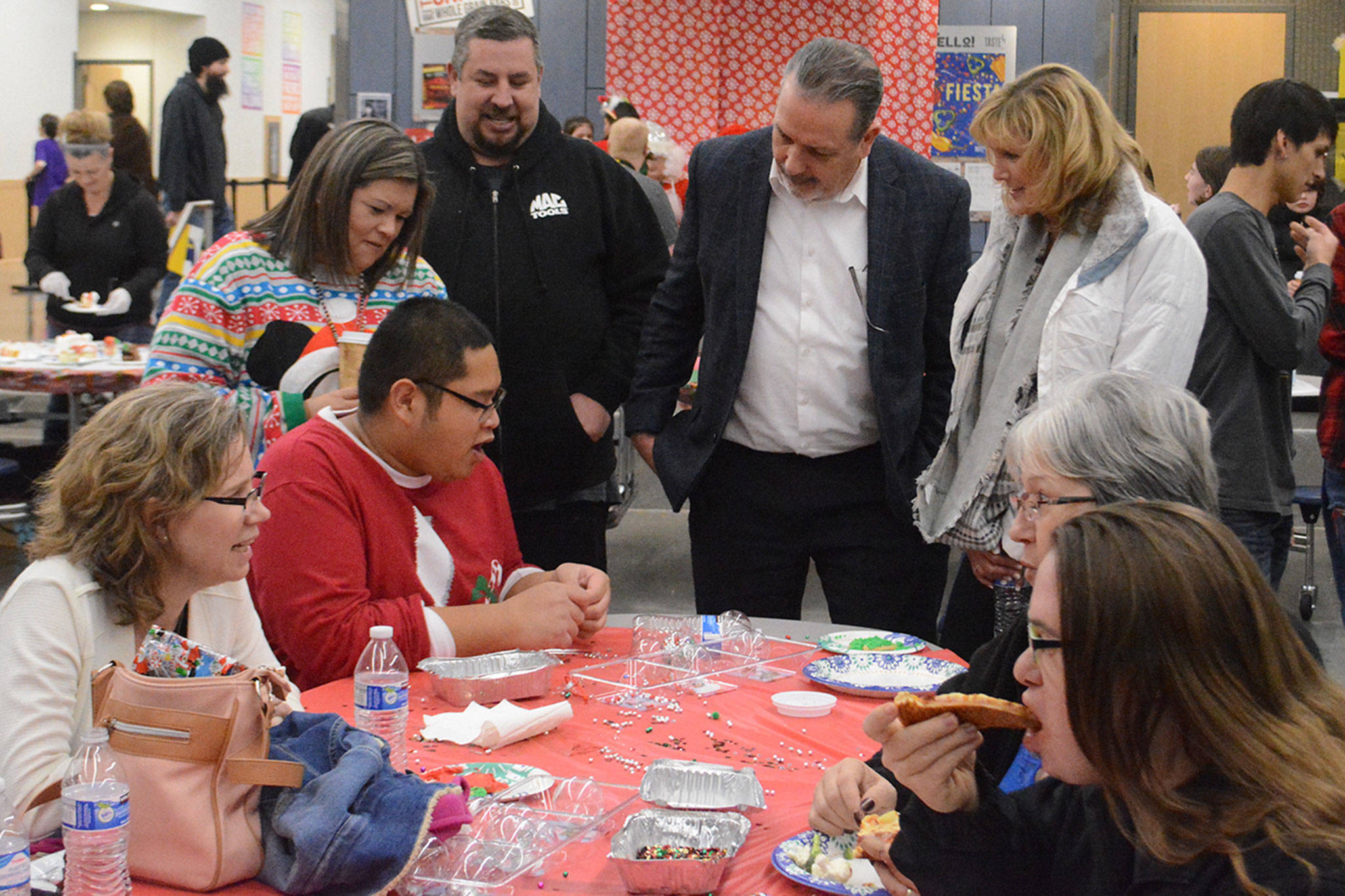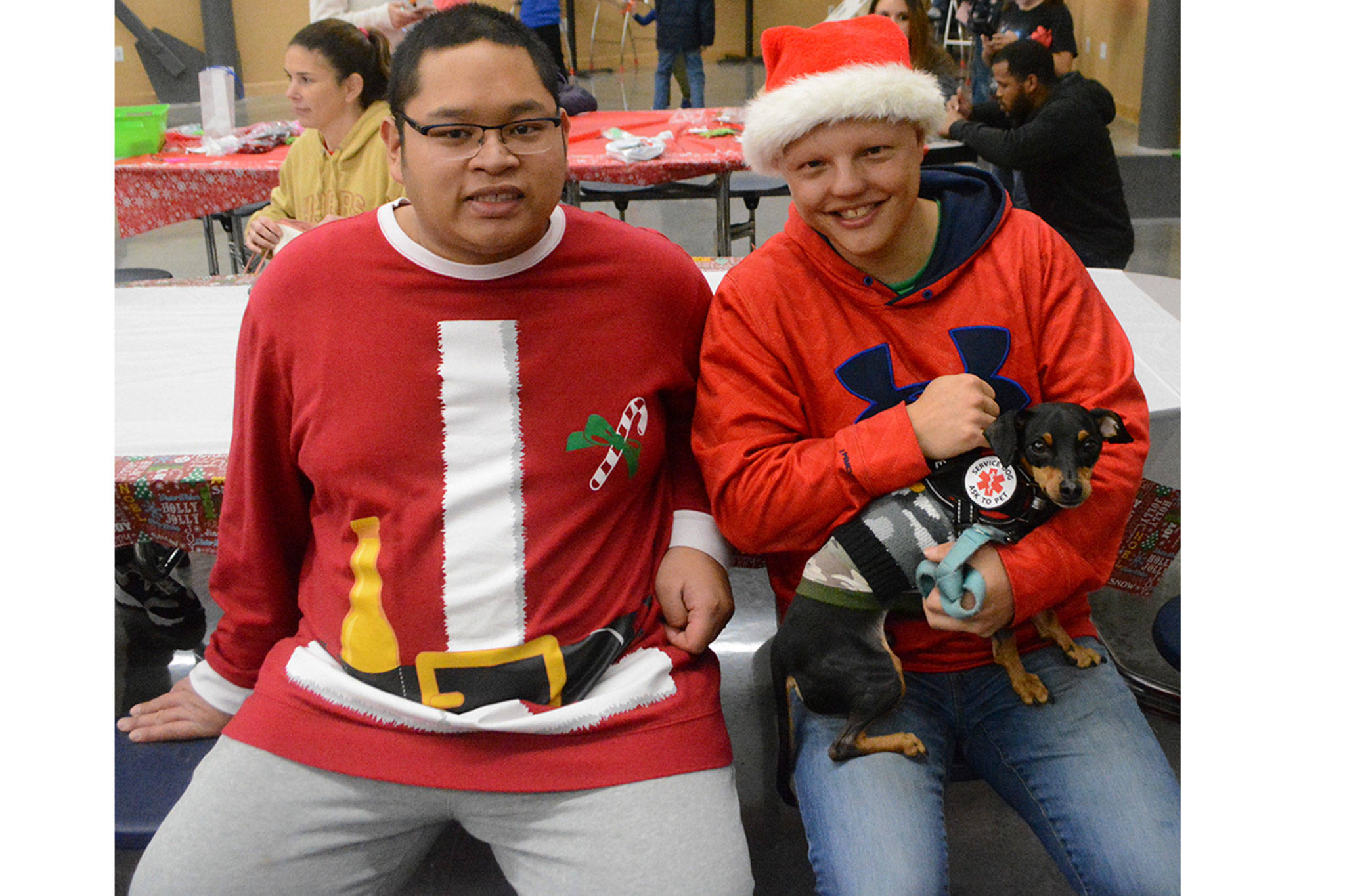 Quotes from educators, families and community members regarding what Leah's Dream Foundation means to them and their families:
"What a blessing to have the Sheldon family and their dedication and commitment to Leah's Dream Foundation. The whole community needs to help grow and expand this amazing foundation which helps to provide for students with special needs in our schools and in our area." -Teresa Wells
"Leah's Dream Foundation is a blessing to so many in our community! The love that went into establishing this foundation can be felt by both young and old. The children involved thrive at the events Leah's Dream Foundation puts on and parents can have peace knowing they matter just as much. So much support, joy and love on the faces of all! " -Joella Willett
"I work with students with special needs, and see every day the benefits (and necessity) of PECS system for non-verbal students, which Leah's Dream Foundation provided in Marysville. As support grows for this Foundation the sky is the limit or things it can help provide for these amazing and deserving kids!" -Francie Corbett
"Leah's dream foundation has been such a blessing. Our kids love going and have made new friends. Their confidence has grown so much from connections made in a comfortable and welcoming space." -Renee King
"Helping youth be supported, nurtured, and guided by some caring volunteers who are dedicated to their highest and best growth opportunities." -Marilyn Sheldon